 Methodology
Morbi dictum est volutpat massa faucibus accumsan amet felis eget sem porttitor placerat quis rutrum.
Contact us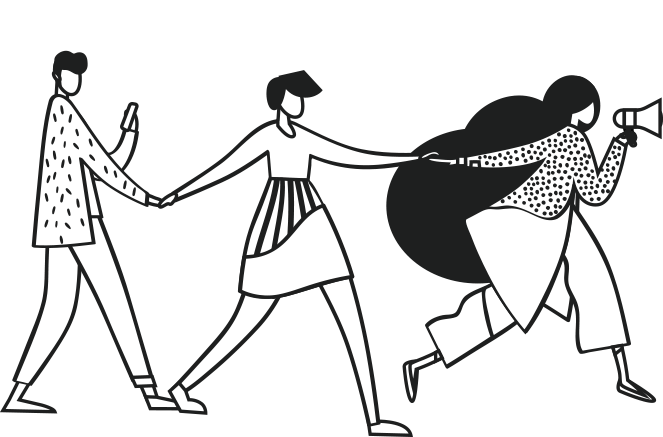 Functional
New
features

that enhance businesses

Etiam hendrerit tortor blandit quam varius vitae.
Find out more
Save
Time

&

Effort

with the
Borgholm SEO team

Come and see what we're up to.
Functional
What we can do for your
business
Duis augue dolor sit amet metus auctor lacinia.
Search Services
Novelty Search
Clearance Search
Trademark Watch
Trademark Preparation
Trade – Dress Drawing
Office Action Reply
Application Drafting
Core Services
Trademarks
Should You Trademark Your Business Name?
Trademark registration is a legal process that protects the name, logo, and brand of your business. It can be time consuming to register your trademarks; however you will have rights over your intellectual property in the future. If someone tries to infringe on your trademarked brand, you will have the power to stop them from doing so.